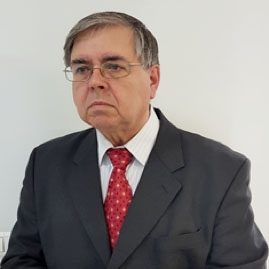 Shay Reches
CEO
Shay Reches brings 40 years of insurance and reinsurance industry experience.
His main focus of activity during that time has been in the African market, both in the insurance and credit industries.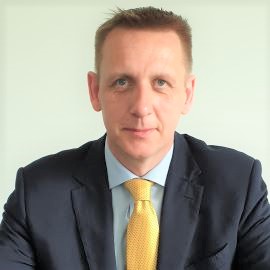 Robert Bygrave
CFO
Robert Bygrave has held a number of senior finance positions in banks, insurance companies and corporate finance houses including Standard Chartered, Deutsche Bank, Altium Capital and Raiffeisen International Bank.
He is also currently Group Finance Director for an investment group.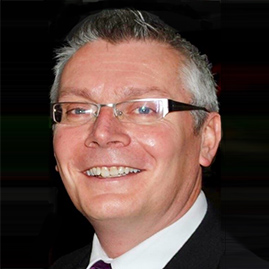 Douglas Newton
Head of Sureties & Credit
Douglas Newton is a seasoned banking professional with over 30 years experience in the industry.
He has over 17 years of expertise in the global Maritime Finance sector. As a senior member of the Ship Finance management team in HBOS, Douglas was instrumental in developing and growing the bank's involvement in the marine finance sector. Post-merger with Lloyds Banking Group he retained a senior position in Ship Finance, and had an integral involvement in delivering on the strategic objectives set by the board.
Douglas is a Member of the Chartered Institute of Bankers in Scotland and Director of Akumal Consulting Limited.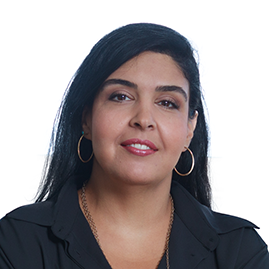 Jennifer Estrougo
Head of Claims
Jennifer Estrougo is a certified attorney by the Israeli BAR association.
For the past seven years, Jennifer has worked for both Howden Insurance Brokers and the Kennedys Law Firm.
With over 13 years of both legal and insurance claims experience, Jennifer brings a wide range of knowledge into managing high profile insurance claims, insurance disputes in and out of courts and complex coverage issues.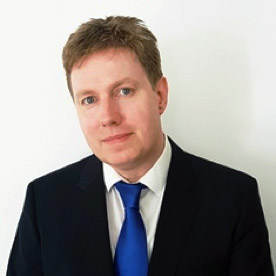 Justin Tuson
CTO
With Information Technology experience exceeding 20 years, Justin Tuson has worked in a wide variety of sectors – Oil and Gas Discovery, Travel Airline booking and Advertising Media. His experience spans Mainframe, Mini and Desktop computing.
He is also CEO of Rocket Science, an IT consultancy and consultant technologist for Imaginar.