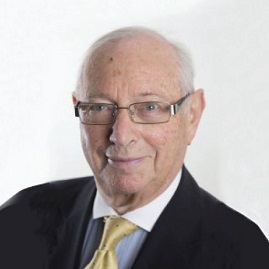 Sir Bernard Zissman
Chairman
Sir Bernard has enjoyed both a busy political career, where he served as a senior member of Birmingham City Council, together with a number of chairman positions including AQC Consulting, Advantage Business Angels and Cerebrum Partners Ltd.
Additionally he is a former member of the Council of the Birmingham Chamber of Commerce and served as Chairman of a large NHS Hospital Trust.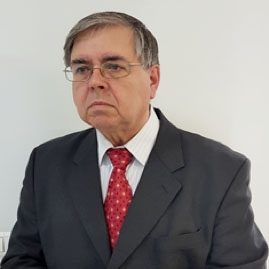 Shay Reches
CEO and Director
Shay Reches brings 40 years of insurance and reinsurance industry experience.
His main focus of activity during that time has been in the African market, both in the insurance and credit industries.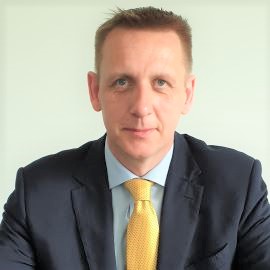 Robert Bygrave
CFO and Director
Robert Bygrave has held a number of senior finance positions in banks, insurance companies and corporate finance houses including Standard Chartered, Deutsche Bank, Altium Capital and Raiffeisen International Bank.
He is also currently Group Finance Director for an investment group.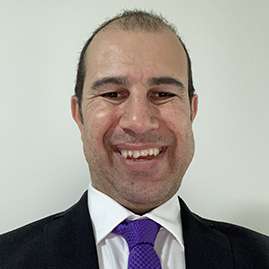 Danny Joffe
Chairman of the Risk Committee
Danny Joffe began his career with Aegis Insurance Company in South Africa in 1996 as a legal advisor after completing his law degree and a Master of Laws in Insurance and Company Law.
Danny worked for the Hartford Steam Boiler for three years before joining the Hollard Insurance Company in South Africa where he currently heads up its legal division in the non life space. Danny sits on insurance agents and company boards in South Africa and has specialized in regulatory governance.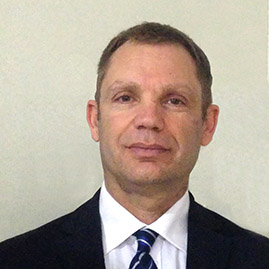 Eitan Yanuv
Non Executive Director
Eitan brings with him a wide business and capital markets experience having taken roles as CEO, CFO, Chairman, Finance Director, Business Development Director in private and publicly listed companies.
He currently serves as the CEO of Implement Ltd, a business consulting and investment banking firm he founded in 2002. Implement helps its clients in fundraisings, public markets listings, reverse takeovers, IPOs, business development, and strategic advisory. Implements clients are mainly technology and MedTech companies in different stages of their development. He has personally led numerous fundraisings and IPOs.
Mr Yanuv also serves on the board of TechFinancials Inc LSE:TECH as a non-executive director and head of the audit and remuneration committees from March 2015 following him leading the group's IPO on the London AIM market of the LSE. Eitan is also on the board of two startups in the software and biotech sectors.