Board Advisory Committee Chairman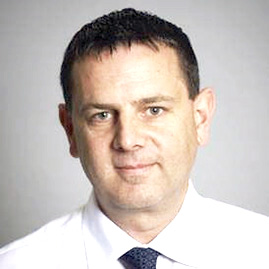 Mike Lawson
Head of Audit, Finance and Investments Committee (AFI) and Member of MSC
Mike brings over 20 years of financial services experience working in multiple areas of Structure Finance, including Commercial Banking Finance and Structured Corporate Finance. Michael qualified into the Chartered Institute of Management Accountants and began his career in 1990.
Michael has a variety of experience with in depth strategy and planning particularly in the Structured Finance Arena.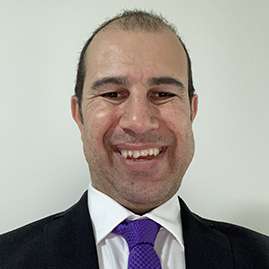 Danny Joffe
Chairman of the Risk Committee
Danny Joffe began his career with Aegis Insurance Company in South Africa in 1996 as a legal advisor after completing his law degree and a Master of Laws in Insurance and Company Law.
Danny worked for the Hartford Steam Boiler for three years before joining the Hollard Insurance Company in South Africa where he currently heads up its legal division in the non life space. Danny sits on insurance agents and company boards in South Africa and has specialized in regulatory governance.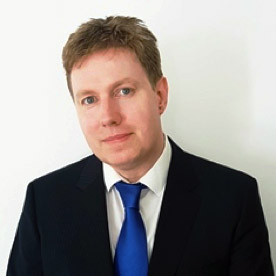 Justin Tuson
Head of IT, Systems and PR Committee (ISP)
With Information Technology experience exceeding 20 years, Justin Tuson has worked in a wide variety of sectors – Oil and Gas Discovery, Travel Airline booking and Advertising Media. His experience spans Mainframe, Mini and Desktop computing.
He is also CEO of Rocket Science, an IT consultancy and consultant technologist for Imaginar.